Our first newsletter of 2020
I can't believe it is already February. The new decade is off to an explosive start and we have some incredible projects on the go for 2020!
We are really looking forward to sharing future newsletters, showcasing our amazing Clients and their projects.
A question that frequently comes up when we chat with new Clients is, "Do you only build giant homes? Or will you design and build smaller projects?"
JayWest will happily work with you on any size of project or budget; from cottages, to additions, to the larger properties you see in some of our promotional materials. Dreams come in all shapes and sizes and we want to be a part of yours. No project is too big or too small. Reach out if you want to talk.
New photos of Client projects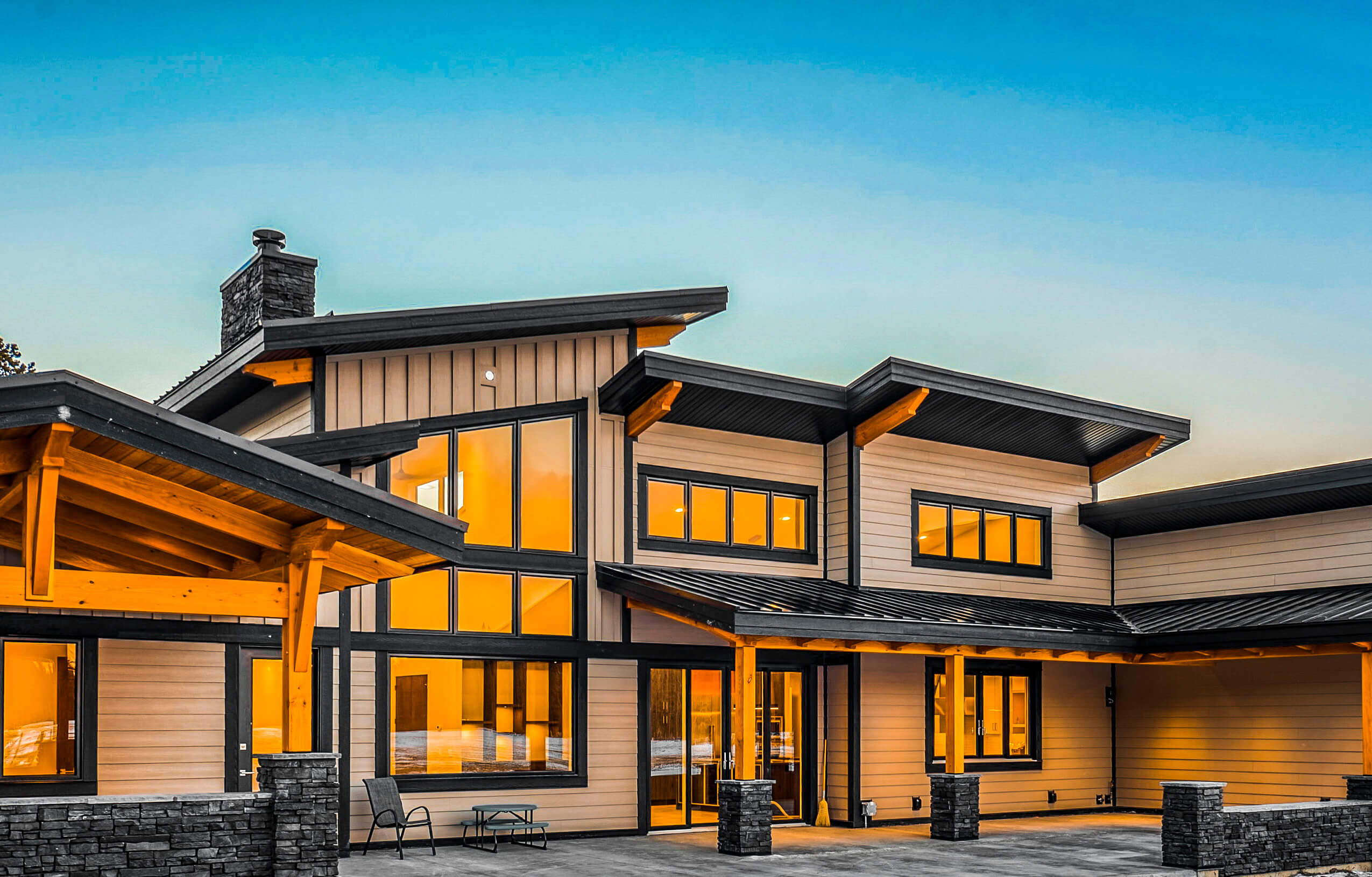 We just released some amazing interior and exterior photos of our Bragg Creek Custom Country Home.
In the coming weeks, we'll also be releasing more photos of Custom Country Home projects. We are extremely proud of these beautiful designs, which will provide a lasting legacy home for our Clients and their families.
Updated Concept Design Models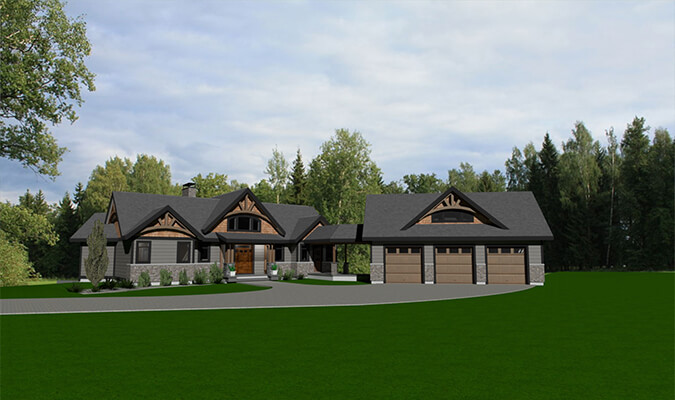 We've also updated the concept custom home designs and floorplans area of our website and will continue to add more in 2020 as our design team rolls out new and exciting architectural work.
This month's feature model is the Timberock.
Customize Everything
Our concept designs and floorplans are just a starting point. Any one of them can be completely modified or changed and we can take any Client layout inspirations in order to create the perfect design.
We can help you create a functional, aesthetically beautiful home or cottage that will fit your budget and location.
If we can be of service, whether it be a simple question or design you'd like to talk about, we're here to help.
Warm regards,
Coulter & Your JayWest Team