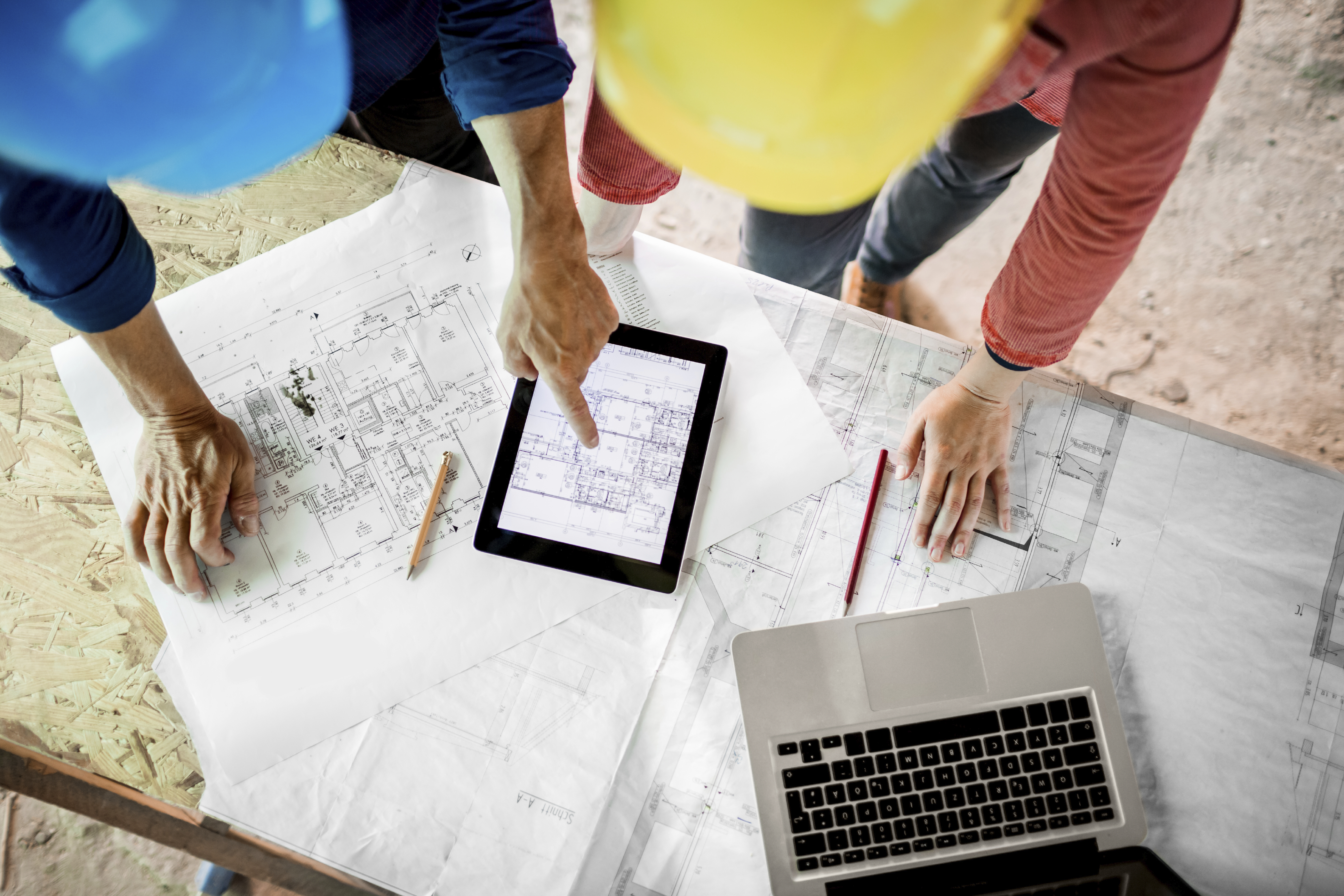 How to make your custom home match your vision
From a sketch on a napkin to a photo you found on the web, turn your inspiration into your dream home. The real beauty of building a custom home is the endless opportunity to create a home perfectly suited to your needs. There is no need to accept a floor plan as is, explore your options with us and let's make your dream reality.
Beginning with a model home plan can be a great way to start, but don't stop there, take a good look at your future floor plan. How will the flow work with your usual day-to-day routine? Do you want a main floor master bedroom or a lofted second level retreat? Or perhaps a slightly larger dining area to accommodate your heirloom table? Do you want a formal living room, or is that space better used as a home office?
This is where your imagination can really soar. Of course, this imagining is made even more realistic with the help of 3D walk through, an absolute must for custom home design. When designing in 3D, you will be able to get an accurate feel for flow and space and be able to see changes as you request them.
If you don't have a looming deadline, don't rush through the process. Keep the pace of the design project at a comfortable speed. You want to make sure the end result is everything you imagined and more.
The level of customization is always up to you when you build with JayWest. And the best part, we don't charge you for changes to your design prior to engineering—no matter how many you make. Instead, we strive to keep the process comfortable and completely flexible.
We want to find a way to incorporate anything that inspires you into the design, and we will also make sure you are making smart choices. We will discuss your land, personal or family's needs for the layout, budget, construction fundamentals, architectural controls and timelines.
So the next time you are scrolling through Pinterest and a home catches your eye, bring it to JayWest. We would love to dream with you.