Questions? Need a quote? We're here to help!
JayWest is a family-owned Canadian business with a passionate and dedicated team. Get in touch today and one of our team members would be glad to help.
Send us your Message
We'll get back to you within 1 business day or less. Our team offers free Design and Budget consultations - we would love to help you start planning your dream home!
Head Office & Showhome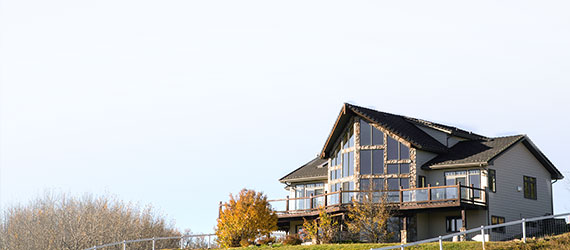 Get Showhome Directions