Questions? Need a quote? We're here to help!
JayWest is a family-owned Canadian business with a passionate and dedicated team. Get in touch today and Coulter, Sarah, Colleen, or one of our other team members would be glad to help.
Send us your Message
We'll get back to you within 1 business day or less. Our team offers free Design and Budget consultations - we would love to help you start planning your dream home!
Head Office & Showhome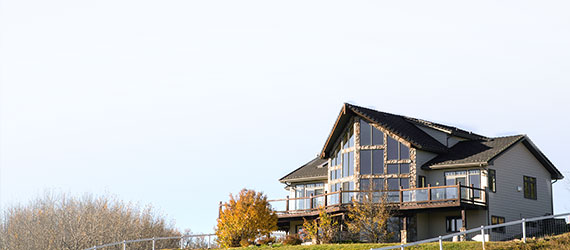 Get Showhome Directions