Visit our showhome
Located just 5 minutes South of Calgary
Let's talk about your design, or discuss an existing one.
Everyone has different goals, needs, and desires when building a new home. We help our clients design and build their dream home.
Contact us at 1.866.848.4004 (toll-free), feel free to drop in to our permanent Calgary showhome, or fill out the contact form below and we'll get in touch.
We are open:
Thursday to Friday: 9am – 5pm
Saturdays: 10am – 4pm
Holiday Weekends: Please call us to arrange a visit!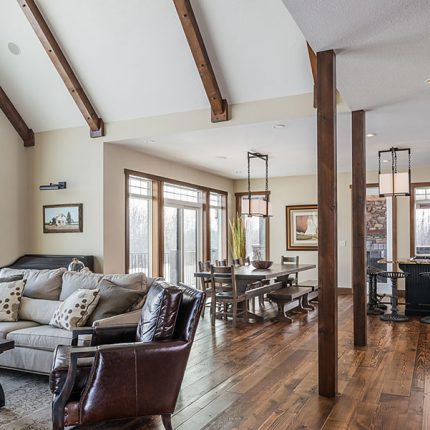 What to expect from meeting JayWest?
We're a different sort of team, you won't find traditional sales pressure when you meet with us. We simply want to help, and if we're both a good fit to work together, then it sounds good to us!
We always start with learning about your project. This includes some discussion, and we'll also provide you with a personalized questionnaire – this will enable both of us to fully understand your desires and the scope of your project.
Armed with a full understanding of your needs, we'll guide you through your design and building options – from timelines to budget. We want the process to make sense to you.
Fill out the form below, and let's talk!
Tell us more about your dream home
We'll get back to you and we can arrange a time to speak more about your project.