Custom built to match their existing home
A custom garage/studio for the whole family to enjoy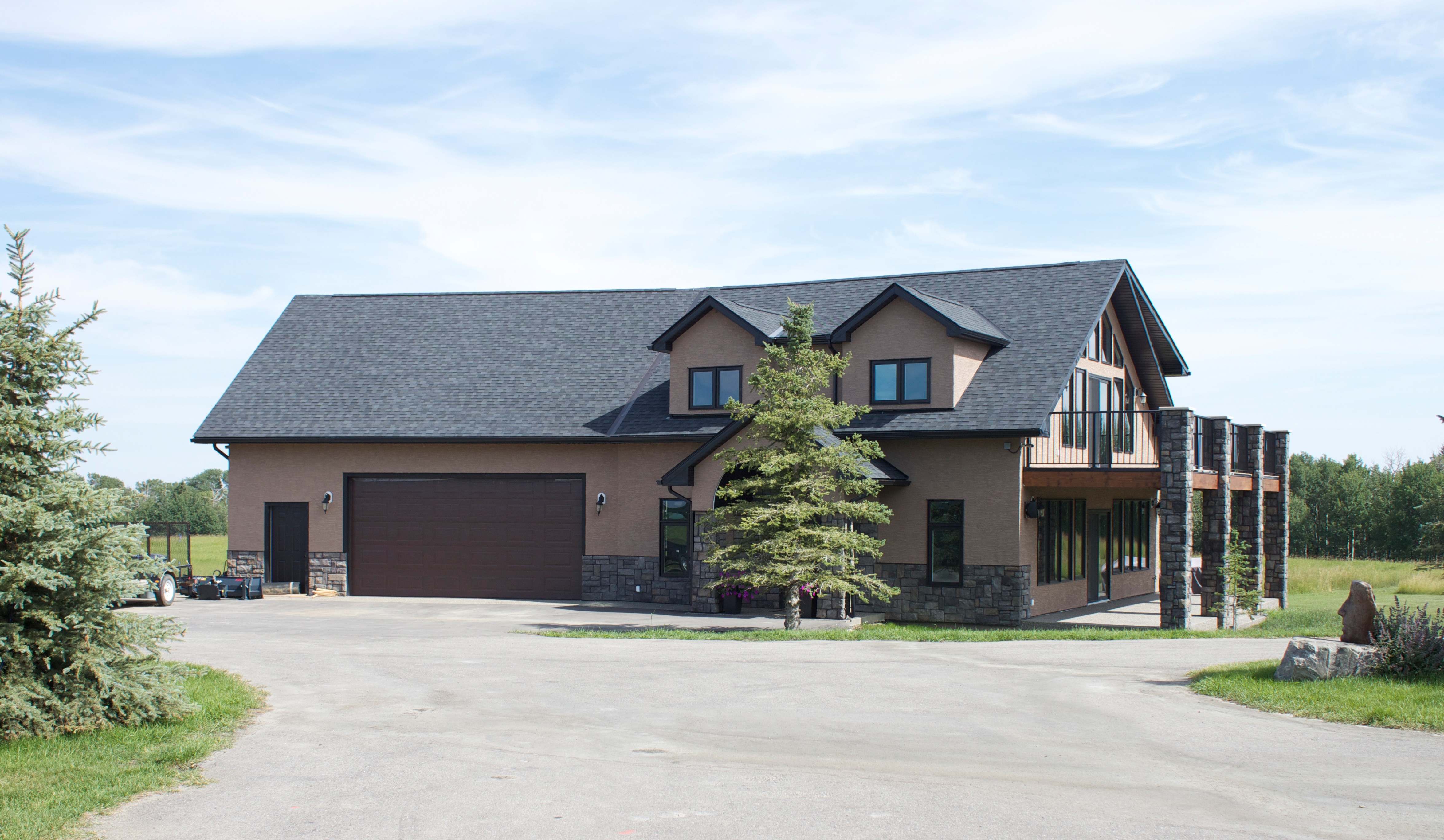 After seeing a custom build JayWest did for their neighbours, this family wanted an original, custom designed garage to match their existing 10 year old home.
Features of this custom garage include:
An open-concept upper level with floor to ceiling peaked windows
Skylights to provide an abundance of natural light
A deck with gorgeous views of the scenic mountain surroundings
A spacious interior with multi-purpose use.
JayWest helped their Clients design the ultimate multi-use garage, with a music studio for their son, as art studio and a spacious workshop on the lower level. The end result was a garage and workspace with an exterior that flawlessly matched the main home.