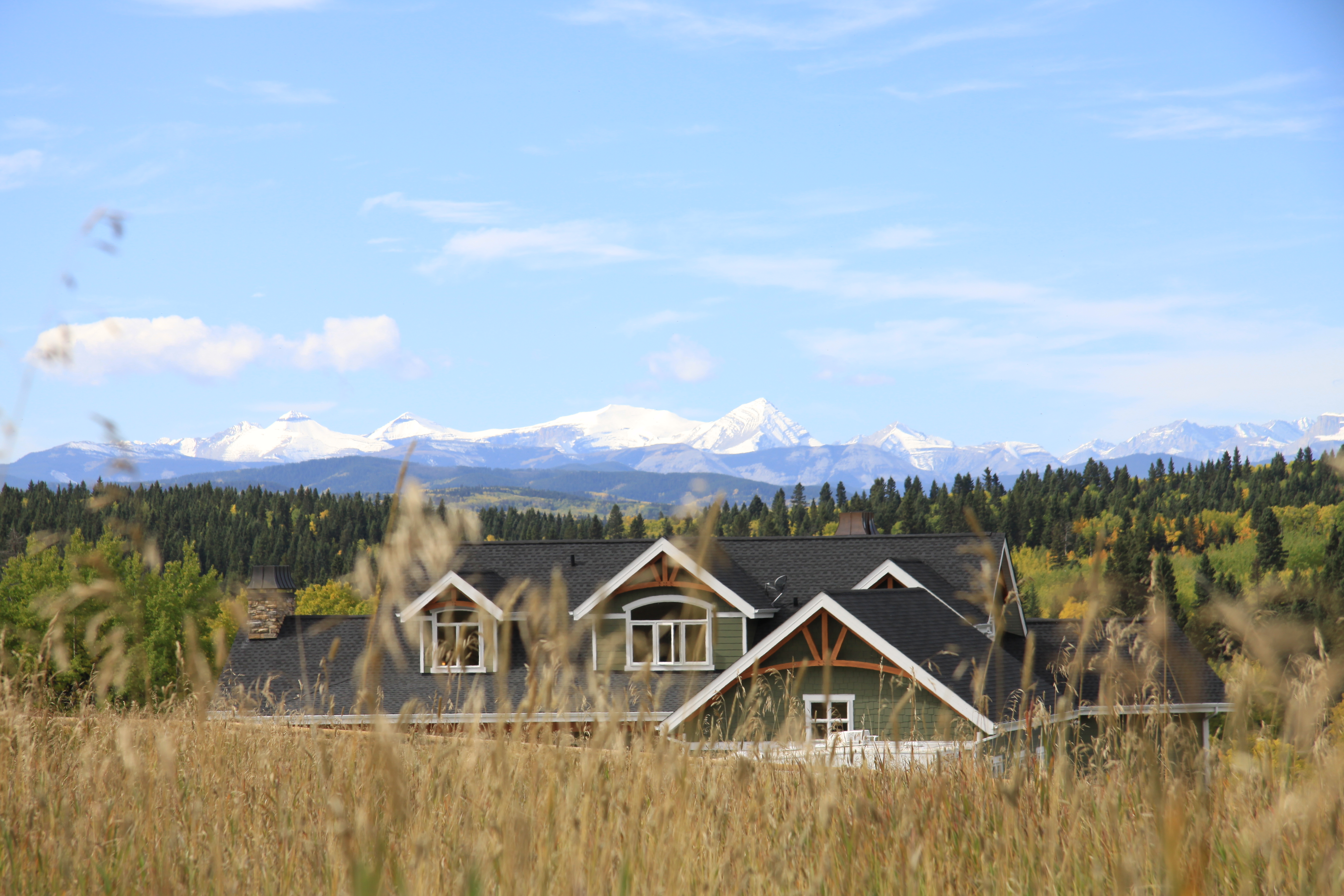 Important things to consider during your property search
Access to utilities or grading may be less of a selling factor than a gorgeous lakefront or mountain view, but they're equally important to consider when searching for land to build your custom home on. Here are a few things to keep in mind while on the hunt.
Consider utilities. You need to know how you will get utilities and how much they will cost. Power, water, waste, gas and phone service all need to be considered. Are you close to city infrastructure, and how much will it cost to connect? If your property is remote, is there an existing well, and how is the water quality? We can help you do your research before committing.
Location, location, location. You may love a location that gives you easy access to the slopes, but make sure you're considering the day-to-day amenities as well. Consider your commute, where your closest grocery store and other facilities are, as well as schools if you have children.
Know your neighbours. When looking at undeveloped land, make sure you know what could end up next to you. Are other houses in the works? Industry? Railroad tracks? Will your view change over time? Thorough research is worth the time.
Environmental factors. Soil stability and the grade of the build location will influence building costs. It's important to factor in the slope of the site, make up of the soil and whether or not any trees need to be removed.
Know your limits. It's important to be aware of any restrictions, zoning or requirements attached to your prospective custom home location. There could be limits on the height of your home, architectural controls, or even a required timeline to build.