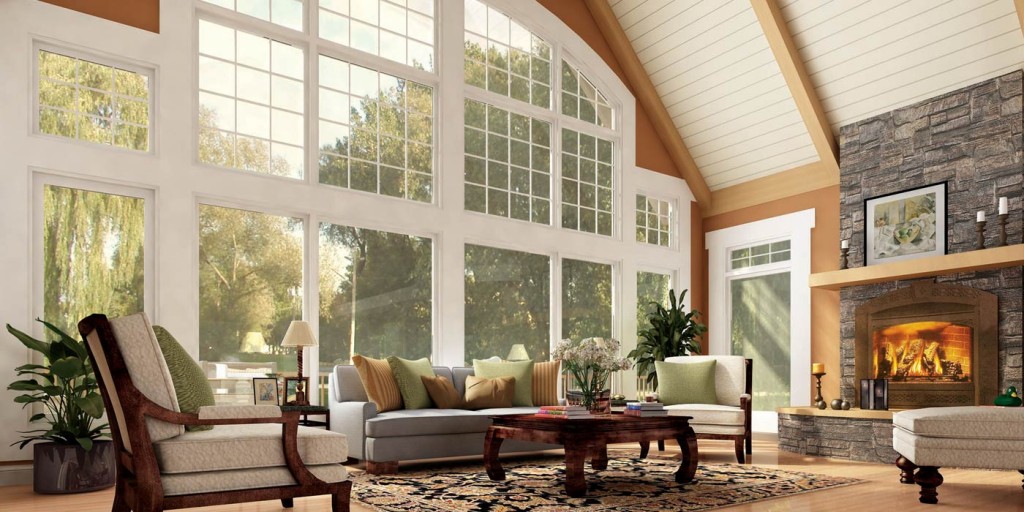 Virtually design your home to perfection, before you start to build
When turning your dream home into a reality, there is no better visual aid for home design than 3D rendering.
It's difficult to look at a traditional 2D plan of your future home and get an accurate feel for the space and flow, whereas with 3D design, you are able to take a virtual walk through of your home at every stage of the process from concept to completion.
Our 3D software enables you to view the house from every angle, see how it is situated on your property, walk through it, and even sit on your couch. The 3D rendering is photorealistic so you can get an accurate feel for room size and ceiling height. We'll even park your vehicle in the garage so you can gauge the space.
The interactive design process means you are in complete control. As you walk through your house, room by room, changes can be made and options reviewed until everything is perfect. Making these changes before construction begins saves you time and money since once the work is underway changes can be costly and time consuming. Having an accurate visualization of the finished product with 3D rendering gives you peace of mind that you've made the right decisions.
The features you want in your home, location of your build, and budget set the framework for your custom design. As we work through the 3D design process with you we are able to price materials accurately all the way to lock-up, since we do the engineering in-house and supply the materials. We combine the best design with the best materials, and bring it all in on budget.  
With every JayWest custom home, we put extensive thought and detail into the design plan so you clearly see the end goal. You're going to love the clarity that 3D design offers.