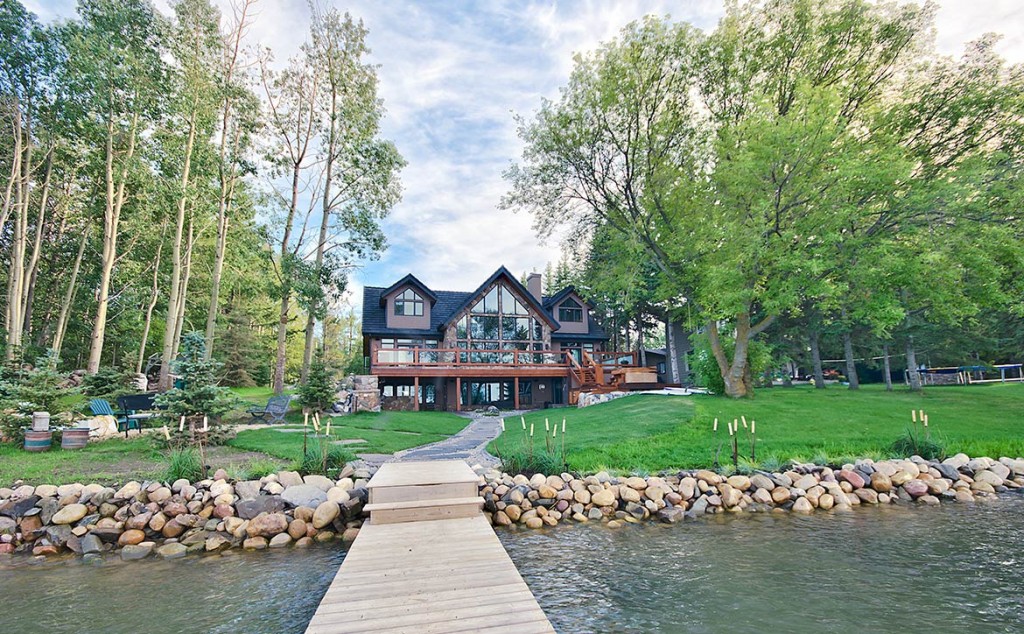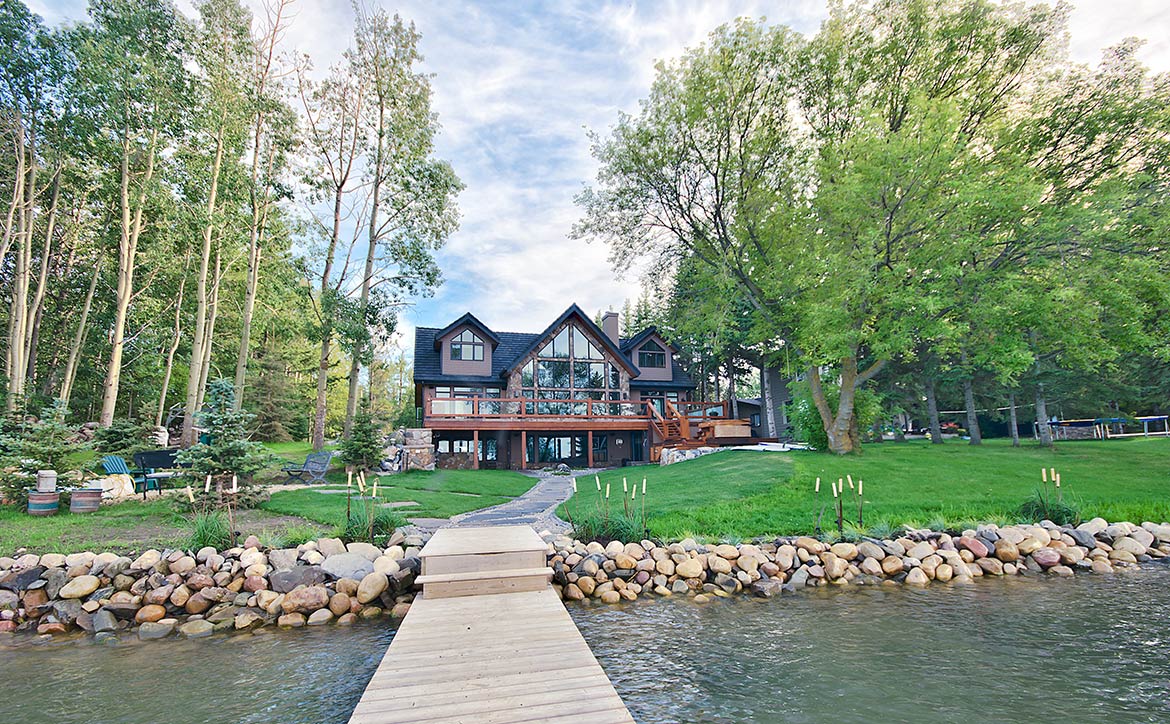 You're dreaming of a piece of land to call your own with a house built to suit your lifestyle. Where do you start?
It isn't actually necessary to buy property before beginning the custom home building process with JayWest. In fact, involving us early in the process can make sure you're not compromising as the project progresses.  
Based on the vision you have for your home and the lifestyle you're after, we can help you choose land to suit. If you have your eye on a few options, we can advise and help you weigh the pros & cons of your choices based on location, environmental factors, and budget.
The property you choose affects the budget in several ways. You have to consider how remote the property is because travel time for trades can be an additional cost, and you may be far from utilities. Factors such as soil stability, geographical features, and distance from local infrastructure can all require major investments.
When viewing prospective custom home locations, it's important to think of where you would like to position the house. Exact location on the property affects many aspects of the build, including project budget and architectural controls. You should also be aware of any easement or right-of-way agreements affecting your property.
We can help you decide the best location by considering all of these factors together.
So now you've found a location that you've fallen in love with. What's next?
Once land is secured we can continue with the design process, implementing your home design, plot plan, and rough budget.  
We take everything into consideration when drafting the plot plan for your property. Will you want to add outbuildings in the future? A garden? A garage? We plan out where they will go as well, even if they are not being built right away, so you're set when you go ahead with them in the future.
We also need to consider the grade of the property, how high the water table is, if tree removal is necessary, and whether or not fill is needed.
It's not just about the house design, it's important to look at the complete picture from the very beginning of your search for the perfect custom home location.