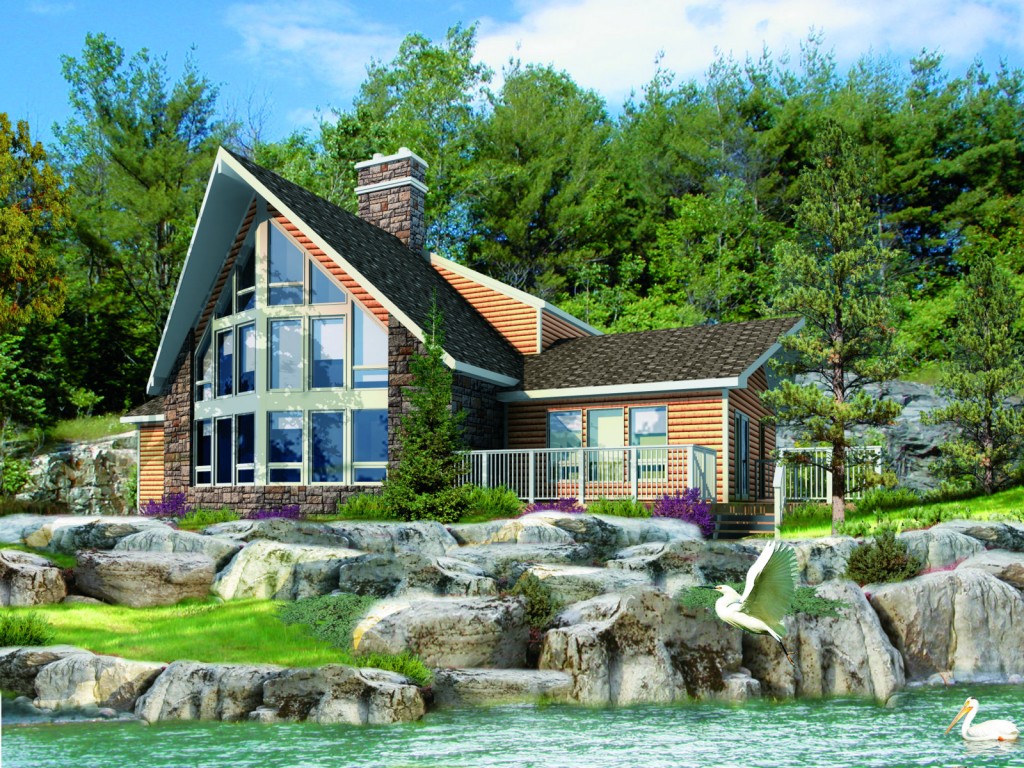 There are many costs to consider when building a custom home, whether on a lakefront property, an infill in a prime city location, or on your family property, and it can be very easy to go over budget and financially overload yourself. Budget can be a tough conversation, but it is an extremely important one. Price per square foot quotes, while helpful to get an idea of costs, leave out so many important details that you could find yourself sailing past your expected budget before you've finished factoring everything in.
Here are a few key things to consider when budgeting for your custom home:
Know your limit. We recommend a pre-approval and will work with your bank to help you secure a construction mortgage if needed. A clear understanding of what you want to spend is important, and we also recommend a 10% contingency fund for extra costs that may arise during construction.  
Define your personal role in the process. How involved do you want to be? Acting as your own general contractor keeps the build completely in your control, as well as saving you money. But if that responsibility seems overwhelming to you, you can leave it to our expert team at JayWest.
Location matters. When building on an acreage you need to consider the cost of servicing your property. A well, septic, utilities, and road access all need to be priced.  Travel time and accommodation for specialized trades can also be an extra cost, depending on how remote the location of your build is. When building in the city you may have to factor in demolition costs, if a building still stands on your property.
Think outside the house. When budgeting for a home, non-living spaces need to be considered as well and are not included in price per square foot costs. These include your deck, garage, or a finished basement.
Know where you want to compromise. If the budget is getting out of hand, it may be an option to scale back the square footage. At JayWest we believe that quality shouldn't be compromised for size, and will work with you to find the perfect balance.
Go Direct. When you build with JayWest, we pass on the full savings from our dealer pricing. We connect you with the best workmanship and materials, and offer Export Grade lumber, LEED certified materials and structurally rated plywood, direct from the mill. We also do all design work and engineering in-house.  
When you are ready to begin the process we start with our thorough First Steps Questionnaire and budget worksheet, so that you go into your build completely comfortable with your finances.