Surfside
The charming Surfside features vaulted ceilings in every room create an airy feel with lots of natural light. A spacious deck allows for plenty of outdoor living space and a place to relax and enjoy the view.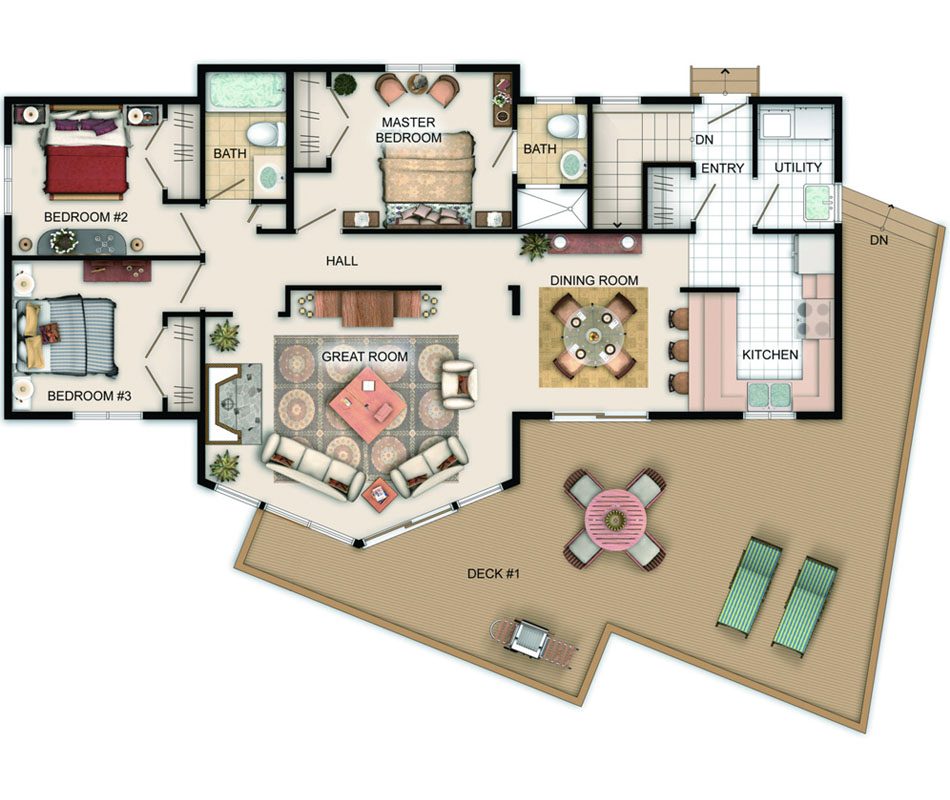 Get all the details about this model
(Includes home images & floor plan examples)
Floor Plan
The functional layout creates great flow through the main living area. The great room features a stunning fireplace, the perfect place to unwind.
Talk to us about this custom design!
We'll also send you the link to our online First Steps Home Design Questionnaire
(chock-full of important things to consider when you are building!)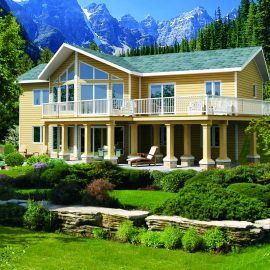 First, tell us a bit about yourself:
Or call us at 1.866.848.4004, email info@jaywest.ca to talk, or request a copy of the questionnaire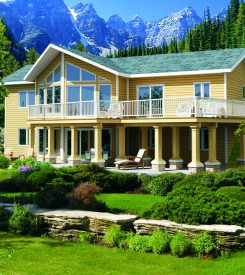 Access more information about this model, including:
Photos and renderings
Floor plan graphics
Key features
Ways to learn more
Download your Surfside PDF file
To download, please fill out the following form and we will email you your PDF file: