Aberdeen
A bungalow with vaulted ceilings, the Aberdeen has a unique window configuration, both artistic and allowing for tons of light. With a large outdoor patio, you can customize the Aberdeen to your hearts content, perhaps using stone for the entire patio.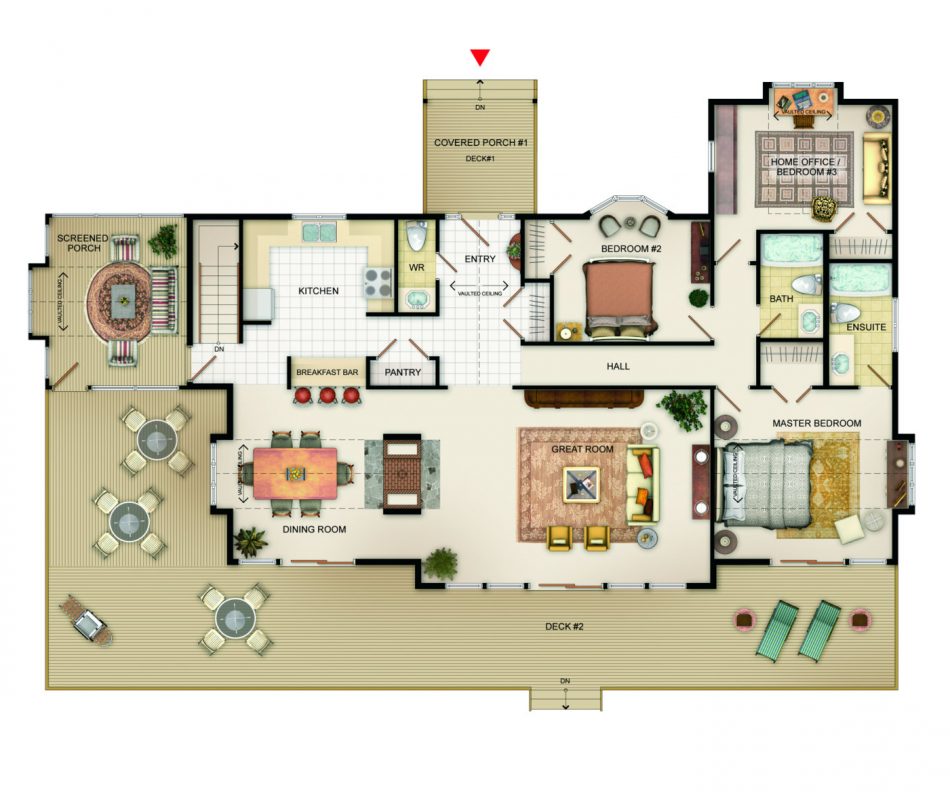 Get all the details about this model
(Includes home images & floor plan examples)
Floor Plan
A massive amount of deck area, with a four-season screened porch. The Aberdeen is the home you want when you plan on spending a lot of time outside. Currently with a more traditional floor plan, you can modify the Aberdeen how ever you want.
Talk to us about this custom design!
We'll also send you the link to our online First Steps Home Design Questionnaire
(chock-full of important things to consider when you are building!)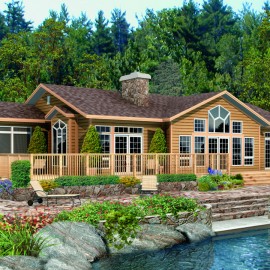 First, tell us a bit about yourself:
Or call us at 1.866.848.4004, email info@jaywest.ca to talk, or request a copy of the questionnaire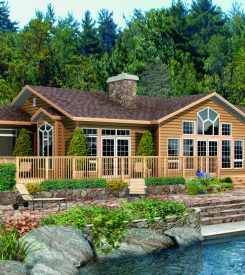 Access more information about this model, including:
Photos and renderings
Floor plan graphics
Key features
Ways to learn more
Download your Aberdeen PDF file
To download, please fill out the following form and we will email you your PDF file: