Custom Home Construction
JayWest can build your home OR support you in building it yourself.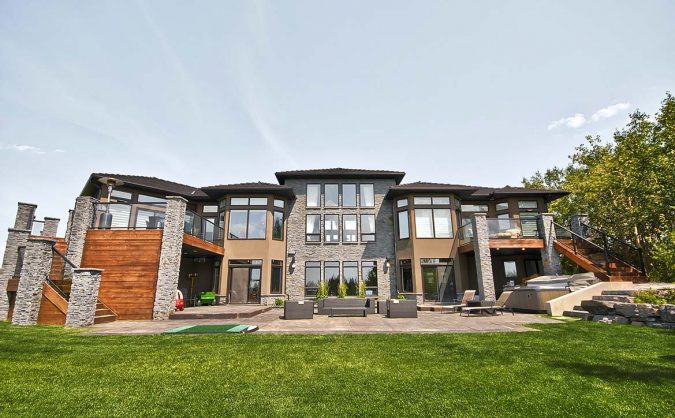 Construction services and support from JayWest
No custom builder is as flexible as JayWest.
Once your home is designed, engineered, and delivered to your site you have the choice of how you want it built.
Some customers choose to be their own general contractor (GC), working with local trades to build their home (we can even connect you with reliable trades in your area).
While other customers continue to utilize JayWest for full construction support.
Regardless – we have your back every step of the way.
More about our custom home construction services
Be your own General Contractor

The DIY approach! Be more hands-on during the build, acting as your own general contractor keeps things in your control and saves you money.

JayWest can build for you

If you prefer, our experienced and trusted construction team is available to build your home, from start to the very last finishing touch.

Pick your Builder

We love working with experienced general contractors all over Western Canada. We can work with a builder of your choice. It's all about you.
Let's talk about your build!
Do you have a design yet? Or maybe you are looking for construction support? We can build anywhere, so talk to us today.