Your download is on its way!
Thank you, this page is just confirming your PDF is being emailed to you.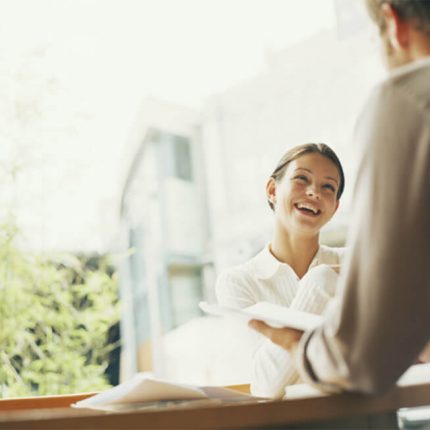 Check your email, your download will be there right away!
If you have any other questions – Coulter or one of our other team members will be in touch with you via phone (or email).
If you haven't seen them yet, check out these pages too!
Thank you!