Country and Acreage Homes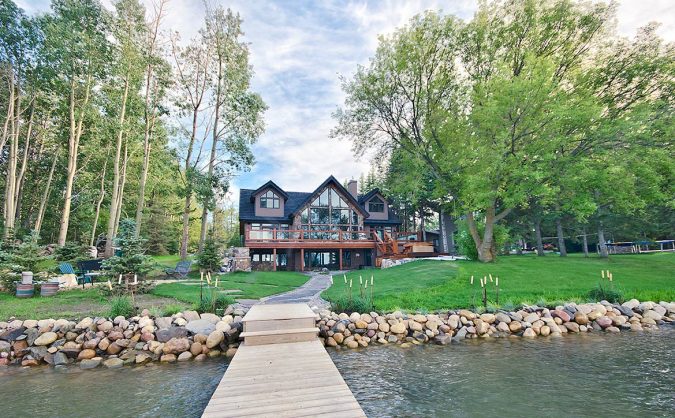 Any design, built anywhere. JayWest delivers.
It is about your design vision, your timeline, your budget. We are your partner, helping you create and realize your home design, supplying you expert advice and support every step of the way.
You choose how your home gets built. We can help you design and supply the materials, and you can build or act as your own general contractor – or we can build it for you.
Work with JayWest Country Homes to design, budget, engineer, supply materials, and even construct your custom home.
See every change you make.
We'll work with you to make sure your home is absolutely perfect, and you'll see it every step of the way in 3D.
As we work through our design process, you get to preview and walkthrough your home in 3D. See your roof lines, explore your interior, even see how your home fits into your lot.
Check out some of our popular concept designs & floorplans
See real JayWest Client homes
At JayWest Country Homes, we take a great deal of pride in how hard we work for our Clients. We will help you through every step of the design and building process, we make sure you make key decisions regarding your budget, and are completely transparent with you about all the costs. We truly want you to build your dream home, and we appreciate every single Client over the past 20 years who has let us be a part of that process.

Coulter McManes, General Manager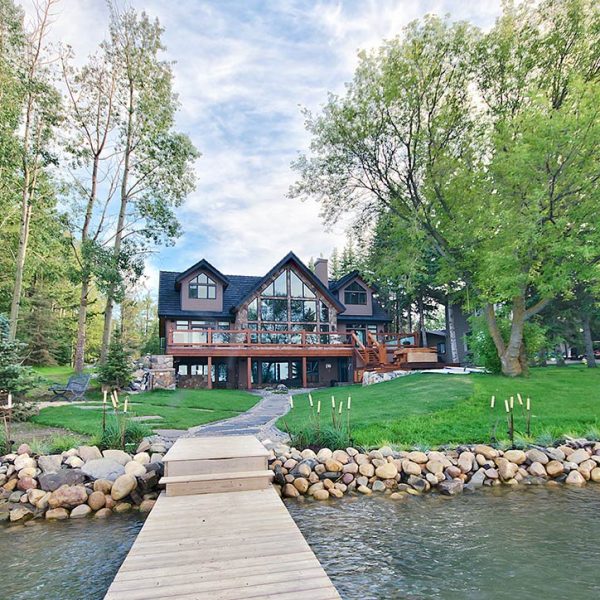 Browse over 80 country-inspired designs you'll love!
From our stunning Scottsdale model to the Invermere MKVI with sweeping views, your custom home inspiration is here.
With these great starting points you have endless opportunities to customize and create a home perfectly suited to your needs.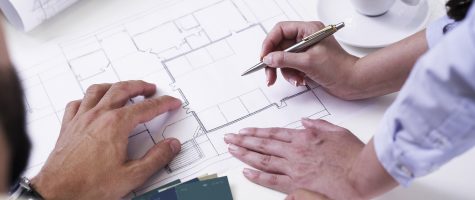 Get your free "custom home design" checklist
Building a custom home is an amazing experience, use our design checklist to help make your first steps easier.